TDC ELECTRICAL TOWNSVILLE ELECTRICIAN is 1300LECKIE
1300LECKIE Providing a Dedicated Team servicing your electrical needs in Townsville and surrounding Areas
SELECT A BOOKING TIME FROM THE CALENDAR
OR
CALL MOBILE 0422 564 867 or FREE CALL 1300 532 543
All Electrical and Air-conditioning Services
Domestic Commercial Marine & Automotive
SELECT FOR URGENT BOOKING
1300LECKIE Servicing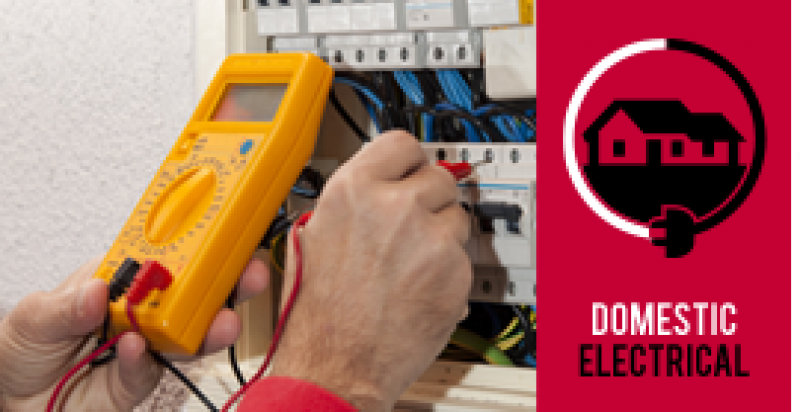 Need an Townsville Electrician you can count on? 1300LECKIE
Townville Electrician proved a quality and reliable domestic electrical service. Townsville Electrical professionals such as 1300LECKIE have the training and experience behind them to manage any electrical job whether big or small.
1300LECKIE Townville Electrician offers the services, assistance and reassurance of an electrical expert, whether you need an Townsville Electrician, or anywhere in the greater Townsville region.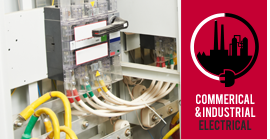 1300LECKIE
Townsville Electrical Services
Is committed to providing its customers with solutions that utilise leading edge technologies.
1300LECKIE Townville Electrician are a dedicated team of tradesmen and apprentices maintain an up-to-date knowledge of industry standards, best practice and industry innovations so that they are well-placed to pass this knowledge on to our customers.
We ensure our team are striving for continuous improvement through regular training.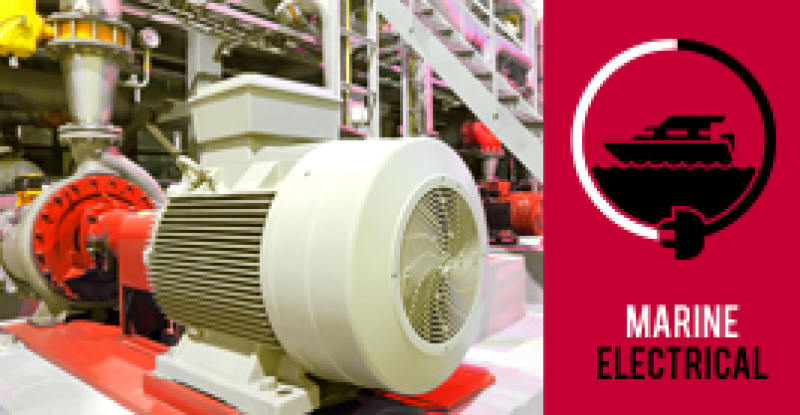 .
1300LECKIE Townsville Electrician Marine Services
Are fully licensed electricians providing installation, design, evaluation and repair services for all of your marine electrical, auotmotive and electronic needs.
Providing Townsville Electrical services to the recreational boat owner to commercial charter fishing services and shipping vessels.
1300LECKIE are dedicated to providing a wide range of services – from a complex rewire, to simple break down tasks, no job is too big or small.
Offering mobile Marine Townsville Electrical services to Townsville Mariner, Harbour and surrounding areas.